InvestEngine helps you make the most of long‑term portfolio investing using low‑cost ETFs and smart automation.
You can build your own commission‑free portfolio, or leave it to our experts to build and manage one on your behalf with our Managed portfolios.
Building your portfolio is free, so why not give it a try? And thanks to our partnership with Snoop, when you sign up to InvestEngine you may qualify for a bonus investment.
Simply follow the steps below to get started.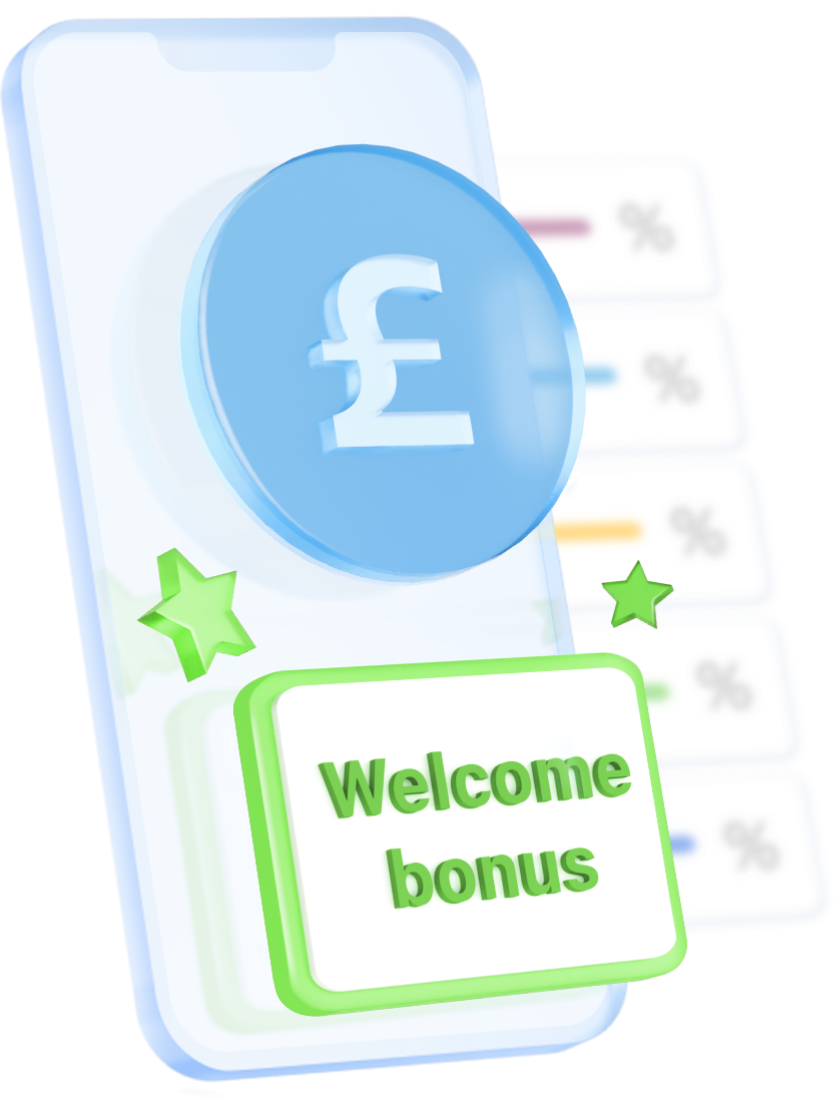 How to claim your bonus
Create an account by clicking 'Get started' (make sure you arrived at this page using an approved partner link)
Build your first DIY or Managed Portfolio and complete registration
Invest at least £100 in your portfolio
We'll aim to add your Welcome Bonus to your first portfolio within 5 business days
Remain invested for a minimum of 12 months to keep your bonus
Do I qualify?
You must arrive at this page via an approved partner link and click 'Get started' to be successfully tracked
You must be a new customer and complete registration in accordance with InvestEngine's
Standard Ts&Cs