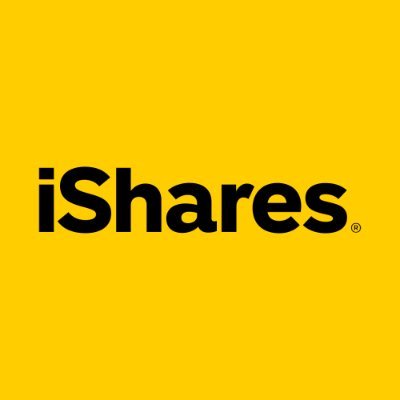 iShares MSCI World Quality Dividend
Previous business day's close price
Details
This ETF tracks companies from developed markets worldwide with persistent above‑average dividend yields the MSCI World High Dividend Yield index. The parent index is the MSCI World index. This ETF distributes income.

Ticker: WQDS
ISIN: IE00BYYHSQ67
Key information
ETF Breakdown













Verizon Communications Inc



Automatic Data Processing Inc.




Zurich Insurance Group AG Ltd








Woodside Energy Group Ltd

Itochu Techno‑Solutions Corp.




Fiat Chrysler Automobiles NV


Truist Financial Corporation


PNC Financial Services Group Inc

Canadian Imperial Bank Of Commerce





Koninklijke Ahold Delhaize N.V.
Oversea‑Chinese Banking Corporation Limited








Fortescue Metals Group Ltd
Compagnie Generale des Etablissements Michelin SCA

Assicurazioni Generali SPA

Walgreens Boots Alliance Inc



Kuehne und Nagel International



Huntington Bancshares, Inc.









Logitech International S.A.
Nomura Research Institute Ltd.

C.H. Robinson Worldwide, Inc.






Metso Outotec Corporation




Canadian Tire Corp., Ltd.







Bayerische Motoren Werke AG




Sekisui Chemical Co. Ltd.

Spark New Zealand Limited









MS&AD Insurance Group Holdings, Inc.
Blk Ics Usd Liq Agency Dis
No holdings found.
Please try a different search.
Why InvestEngine
Unbeatable value
Build your own portfolio commission free or leave it to our experts for just 0.25%.
Zero ISA/account charges.
Full cost details (ETF costs apply)
Choice of 500+ ETFs
Low cost, diversified, index‑tracking of stock markets, bonds and commodities.
View our ETF range
Actionable insights
Know exactly which companies, sectors and regions are in your portfolio.
Powerful automation
Grow your wealth the easy way with automated investing features
Easy diversification
Fractional investing lets you put as little as £1 in any ETF.
DIY or Managed
Build and manage your own portfolio or leave it to us.