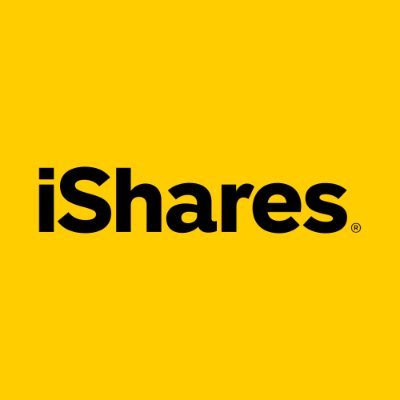 iShares MSCI Mexico Capped
Previous business day's close price
Details
This ETF tracks large and mid‑cap stocks in Mexico, via the MSCI Mexico Capped index. Index concentration is limited by maximum weights for sector, geography and constituents. This ETF reinvests income.

Ticker: CMX1
ISIN: IE00B5WHFQ43
Key information
ETF Breakdown
Fomento Economico Mexicano S.A.B. de C.V.
Wal Mart de Mexico SAB de CV

Grupo Aeroportuario Del Pacifico SAB de CV
Grupo Bimbo S.A.B. DE C.V

Grupo Aeroportuario Del Sureste S.A.
Arca Continental S.A.B. de C.V.

Coca‑Cola Femsa S.A.B. DE C.V.
Fibra Uno Administracion S.A. De C.V.


Kimberly‑Clark de Mexico SAB de CV
Industrias Penoles SAB de CV
Banco del Bajio SA Institucion de Banca Multiple
Orbia Advance Corporation S.A.B. de C.V.

Promotora Y Operadora De Infraestructura S.A.
Operadora de Sites Mexicanos S.A. de C.V
No holdings found.
Please try a different search.
Why InvestEngine
Unbeatable value
Build your own portfolio commission free or leave it to our experts for just 0.25%.
Zero ISA/account charges.
Full cost details (ETF costs apply)
Choice of 500+ ETFs
Low cost, diversified, index‑tracking of stock markets, bonds and commodities.
View our ETF range
Actionable insights
Know exactly which companies, sectors and regions are in your portfolio.
Powerful automation
Grow your wealth the easy way with automated investing features
Easy diversification
Fractional investing lets you put as little as £1 in any ETF.
DIY or Managed
Build and manage your own portfolio or leave it to us.